Awards aren't everything, but being recognised for our contribution to literacy development in South Africa, has filled us with joy.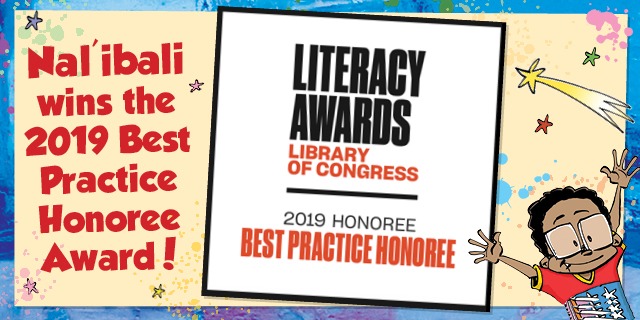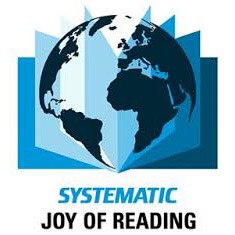 The Systematic Joy of Reading Award is an international prize to recognise initiatives or projects that encourage citizens to read. Nal'ibali received the top prize in Denmark in June, for disseminating joy and the ability to read. The prize included $10,000.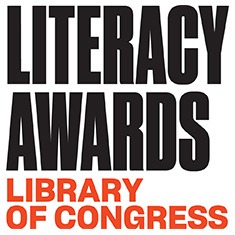 In October 2019, Nal'ibali received a Best Practices Honoree Award from the United States Library of Congress. The prestigious award honoured 15 organisations from around the world for their implementation of best practices in literacy promotion.