Nali'bali breaks literacy barriers in its target provinces





were in the Gauteng, Eastern Cape, KwaZulu-Natal and Limpopo provinces
Nali'bali's 'deep dive' into KZN reveals exciting opportunities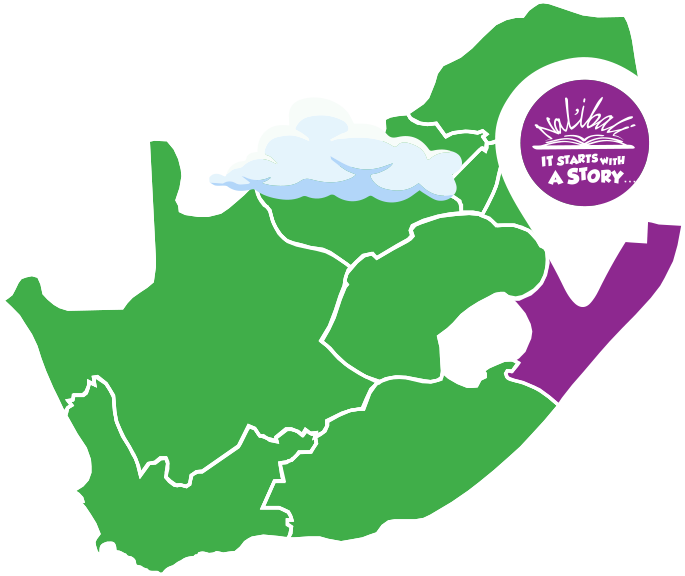 An independent evaluation of Nali'bali's supplement demonstrates its significant value to South Africans
Nali'bali launches its supplement in two additional indigenous languages
In 2018, we launched our supplement in both Setswana and Xitsonga. We now offer our supplement in 8 of 11 South African languages.
Nali'bali establishes partnerships with other child developmental support organisations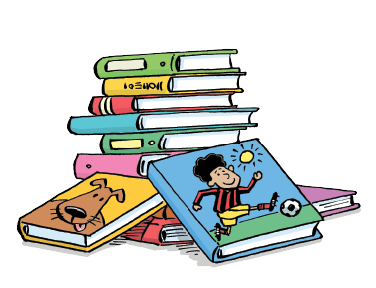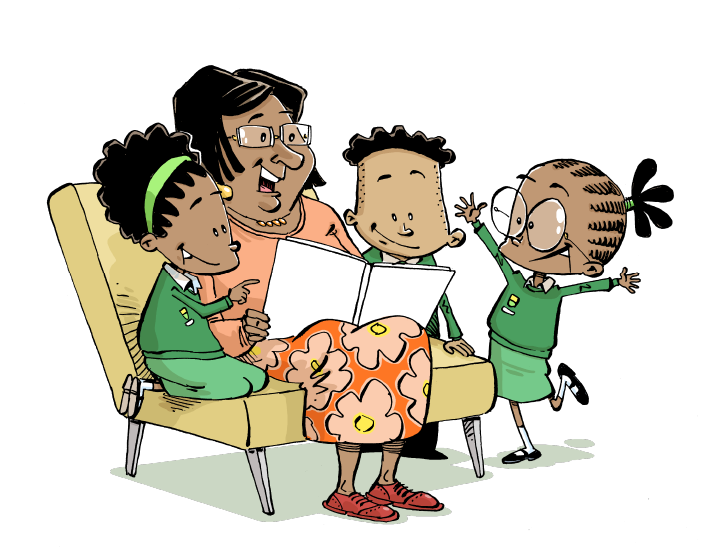 Nali'bali re-defines support packages for their "Story Powered Spaces"
During 2018, what started out as a plan to differentiate our packages according to each of our different "spaces," became an opportunity to create communities of practice between stakeholders who worked in different spaces, within the same region.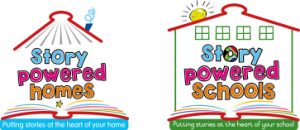 The Nali'bali programme through the lens of behavioural science
Nali'bali launches a national mass media campaign
Nali'bali creates a communication and support network amongst FUNda leaders

2019 opens the book to a year of opportunities