WELCOME TO NAL'IBALI'S 2019 ANNUAL REPORT!
We're proud to look back on 2019 as a year of consolidation and innovation.
This year, our work was guided by three new strategies, FUNda Stronger, FUNda Wider and FUNda Forward.
FUNda Stronger


We sought to strengthen support to our network of reading clubs, partners and literacy activists;
FUNda Wider
We sought to grow our reach by making it easier and more attractive to join the Nal'ibali movement, and sharing that call to action with the nation;

FUNda Forward


We sought to shape the agenda and conversation by deepening advocacy and collaboration.
We couldn't have achieved any of this without our amazing network of partners, reading club leaders and literacy activists around the country. We salute the thousands of change-makers who make stories come alive for children and set them on a path to success – the real drivers of South Africa's reading revolution.
Managing Director's message
2019
A year of consolidation and innovation
Outgoing Managing Director's message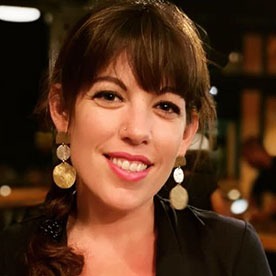 The tremendous challenges our country is up against will only be further aggravated by our dismal literacy rates. With the vast majority of children in Grade 4 unable to read for meaning, how will this next generation, bubbling up arduously through a stretched schooling system (40% of them never making it), cope with adulthood? What capabilities will they bring into the work force? How will they participate in society? Will they teach their own children how to read?...
Incoming Chief Executive Officer's message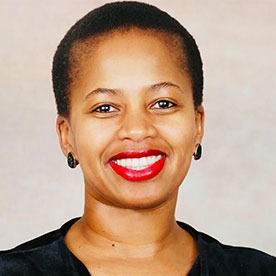 Nal'ibali is both an exciting and important organisation in the context of South Africa and Southern Africa at large. The low literacy levels in our society are a huge impediment to learning and the achievement of excellent learning outcomes. It becomes incredibly important for us to work as a collective to address this problem. I see Nal'ibali as part of a much broader literacy ecosystem that brings an important contribution to the collective efforts of all those who work in the literacy space.....
The Chinese curse, to live in interesting times, has never been more apposite than now. But for all the challenges brought by the Pandemic, it has also blessed our human interactions: kindness has become a primary focus for all of us because our shared humanity comes to the fore...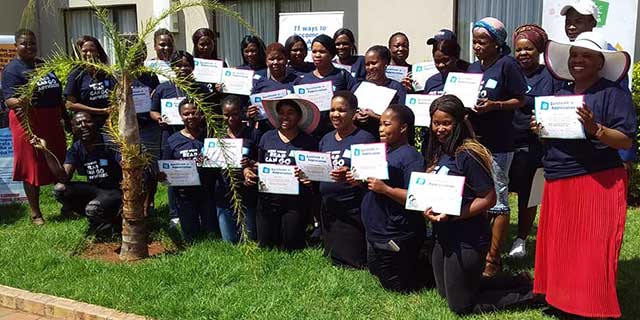 Evidence of behaviour change: findings from our third annual survey
Each year Nal'libali surveys a random sample of the literacy activists in our network, known as FUNda Leaders, to better understand their reading habits...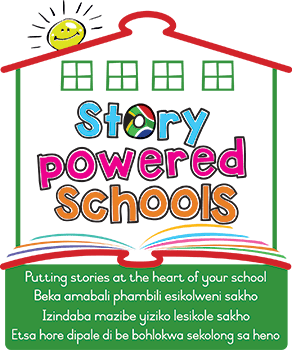 Story Powered Schools: celebrating the end of an era
In September 2019, our three-year Story Powered Schools project, funded by the United States Agency for International Development (USAID), drew to a close...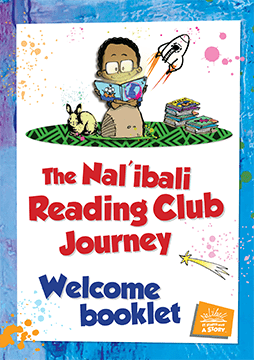 Over the last three years, Nal'ibali's reading club network grew more than fourfold, from 1,271 clubs in 2016 to 5,220 clubs in 2019. In 2018, we learned that resourcing in Nal'ibali reading clubs…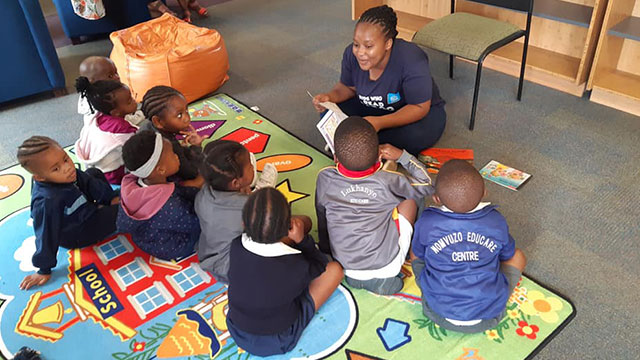 Reading club quality evaluation
In 2019, our first major evaluation of reading club quality and sustainability was conducted by JET Education Services. It included telephonic surveys with random samples of...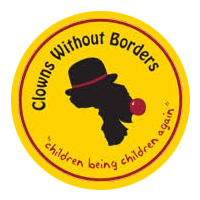 A collaboration to smile about - Clowns Without Borders
As part of Nal'ibali's larger library promotion work, and to demonstrate proof of concept for what reading for enjoyment can look like in libraries...
Some words from our funders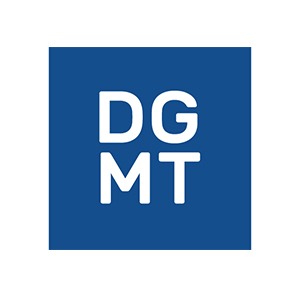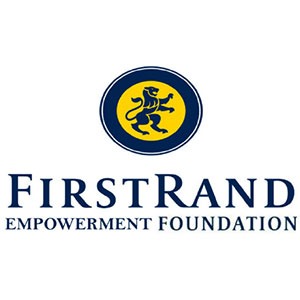 FirstRand Empowerment Foundation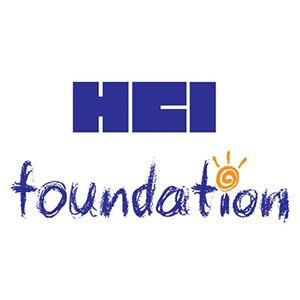 Hosken Consolidated Investments Foundation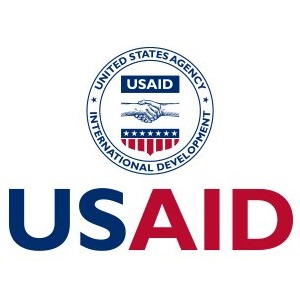 United States Agency for International Development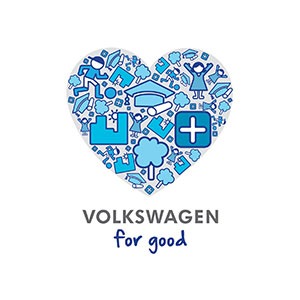 Volkswagen Community Trust
The overall aim of the Nal'ibali campaign is to cultivate and sustain national culture of reading for enjoyment in South Africa through a campaign that…