FUNda Sonke loyalty programme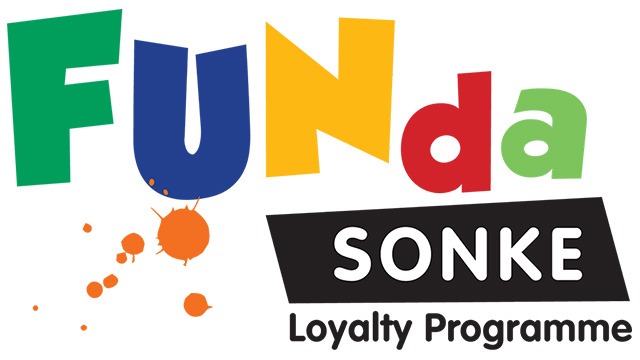 In April 2019, we launched our FUNda Sonke loyalty programme, a networking and resource hub to encourage, support and reward our passionate literacy activists. It features:
Online training, to develop key skills for supporting children's development as readers;

Chat forums, where FUNda Leaders connect to one another and swap tips and questions about how to read with children; and

Monthly challenges, competitions and leaderboards, to motivate participation and help FUNda Leaders track their progress and growth.
Members earn points for completing monthly literacy challenges and online training modules. We reformatted our face-to-face training curricula for web and developed tutorial-style videos to help people learning independently. The chat group has enabled networking, and helped us survey users to understand their experience of the platform and how we can improve it. The networking chat forum is popular with members; some have formed friendships, and a sense of community has emerged within the forum.
By December, 2,613 members had signed up, and membership continues to grow steadily.