Some words from our funders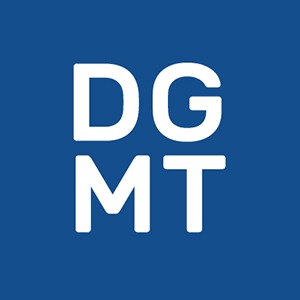 The overall aim of the Nal'ibali campaign is to cultivate and sustain a national culture of reading for enjoyment in South Africa through a campaign that:
Builds knowledge and awareness of the importance of reading for enjoyment and home languages;

Increases access to high-quality, low-cost multilingual reading materials for children;

Equips adults to become reading role models; and

Creates joyful and meaningful opportunities for children to develop their reading and writing skills.
Our belief is that sustaining these ingredients at sufficient scale will lead to change in attitude, behaviour and perceptions towards reading. It is this change that will enable all other efforts and interventions directed towards reading, to begin to thrive.
Simply put, first build the love for reading, then address the technical limitations of reading that the country is facing.
Senzo Hlophe
Innovation Director: All Children on Track by Grade 4
The DG Murray Trust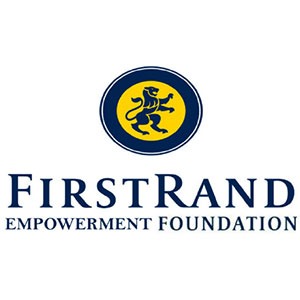 Nal'ibali, as a national campaign, is an asset to South Africa and remains one of the best vehicles through which the country can achieve systemic change in literacy and education. By promoting reading for pleasure as a habit in homes, it is able to unlock the tremendous potential of storytelling and language for growth.
Furthermore, by promoting reading for pleasure in indigenous languages, children become readers in their mother tongue and will eventually influence the literature market in South Africa. This all contributes in to creating one of the systemic shifts in education that South Africa needs.
The scaling up of the campaign has been remarkable, and the team has been trustworthy and a pleasure to work with. As long as the campaign continues to do the good work that it does, the state of literacy in South Africa will continue to improve.
Riyaadh Ebrahim
Social Investment Specialist
Tshikululu Social Investments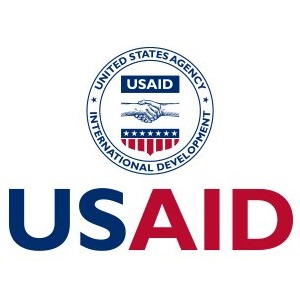 Play has always been one of the most basic forms of learning because it comes naturally to kids. Kids find what is around them and figure out how to use it to play. When you create an environment where kids can learn that a collection of written words and pictures can bring fun and enjoyment to their world, then you have created lifelong readers. Nal'ibali is working tirelessly to make that a reality for millions of children in South Africa.
Morgan Mthembu
Project Development Specialist - Education
United States Agency for International Development (USAID)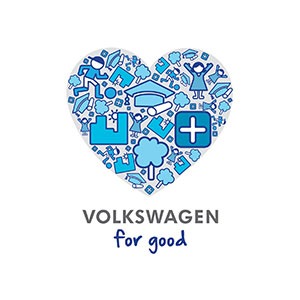 As Volkswagen Group South Africa, our vision is to contribute to building healthy, sustainable, thriving and prosperous communities. In line with our global company's vision and values, we want to be a part of the solution to important societal problems. Education is one of the biggest but solvable challenges facing South Africa today.
Through our Legacy Literacy programme, we want to ensure that that all learners in the greater Uitenhage area are able to read and write for meaning by the time they turn 10 years old. We believe that this is a critical foundation for the success of all individuals, communities and indeed our country.
Nal'ibali supports this goal by promoting a culture of reading among parents and caregivers and ensuring that children fall in love with reading.
Nobuntu Lange
Corporate & Government Affairs
Volkswagen Group South Africa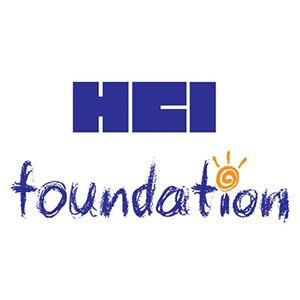 Nal'ibali's efforts perfectly align with the vision of the HCI Foundation, of a South Africa where young people are inspired and empowered to create thriving and sustainable communities. Such communities can only be achieved in a society where the culture of reading is embraced, and our children are able to read for meaning with confidence.
There is no magic wand to immediately fix the deficit within our education system. However, we firmly believe that improved literacy levels of our children and a sustained, well-established culture of reading in our nation will undeniably lead to significant improvement of the education outcomes, with positive ripple effects throughout the South African economy.
We support Nal'ibali's efforts because they spark and unleash the potential of each child, each household and each community they reach, and take us a step closer to building thriving and sustainable communities. A reading nation is indeed a prosperous nation.
Jamala Safari
Chief Executive Officer (CEO)
Hosken Consolidated Investments Foundation (HCIF)