Nali'bali launches a national mass media campaign
Following our successful 2014/2015 billboard campaign, Nal'ibali launched another large-scale media campaign to increase brand awareness and visibility our core messages.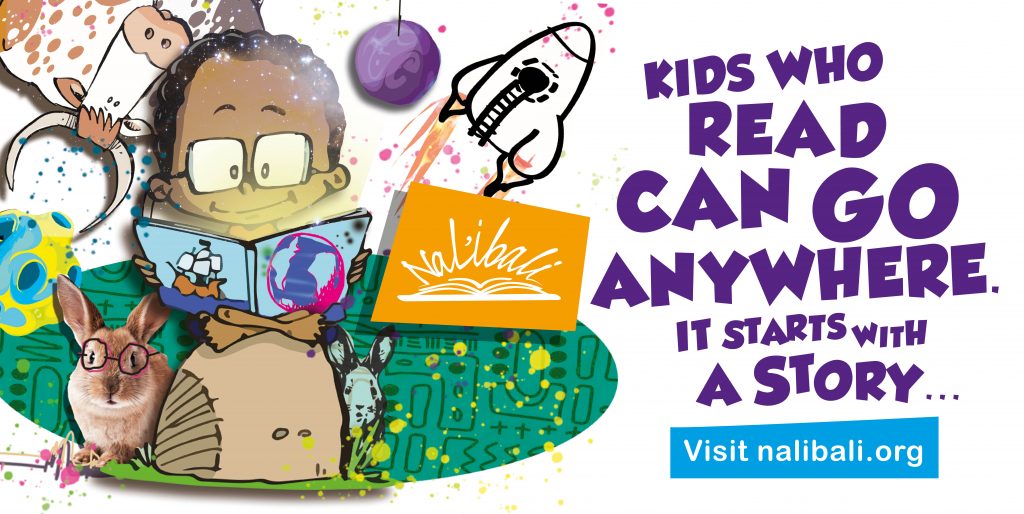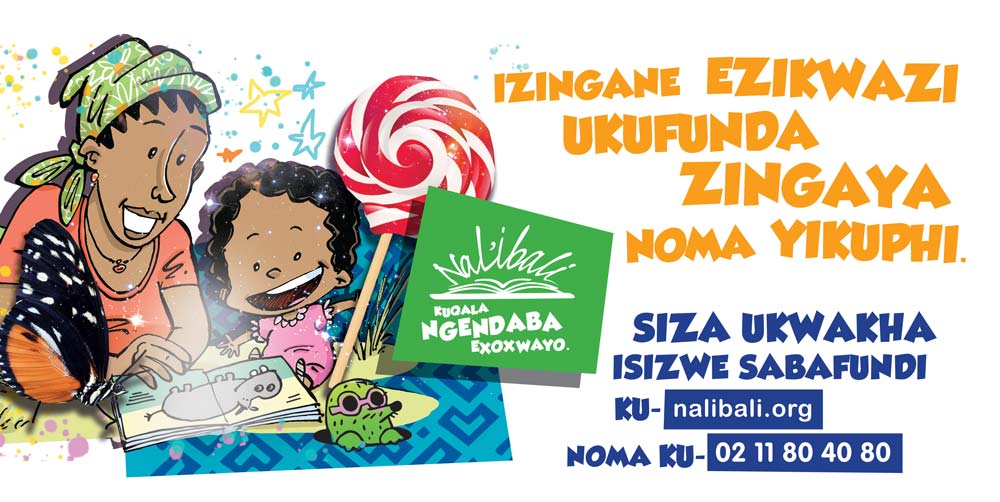 We enlisted Hero, a full-service strategic marketing agency, to assist us in developing the messaging and creative for this mass media campaign. After conducting its own research, Hero recommended the implementation of a community radio and billboard advertising campaign. The final creative for both the billboards and radio advertisements were developed and "voted" on an internal Nal'ibali task team.
With the assistance of our funders and one of our partners (Primedia Outdoor), we were able to procure a total of 265 billboard sites 95% of which were in our four focus provinces, as well as additional sites in the Free State, Mpumalanga and the North West. The billboards were launched in September 2018 and will remain in place until the end of June 2019.
Community radio advertisements were created in Sepedi (for the Limpopo province), Setswana (for the North West province), Xhosa (for the Eastern Cape) and Zulu (for the KwaZulu-Natal province). In contrast to our stories that air on the state broadcaster, SABC Education, these radio ads were designed to build brand awareness and use a story narrative structure to illustrate and promote the power of storytelling.
The broadcasting of these radio snippets began in December 2018 and will run for one year.