Nali'bali's 'deep dive' into KZN reveals exciting opportunities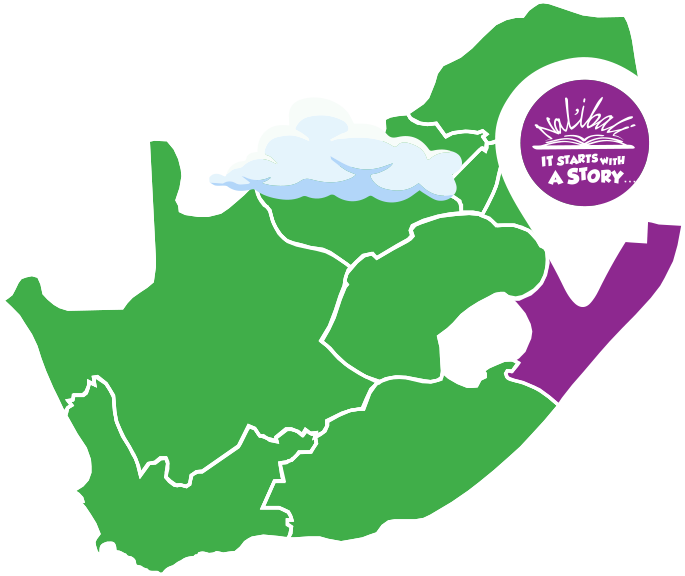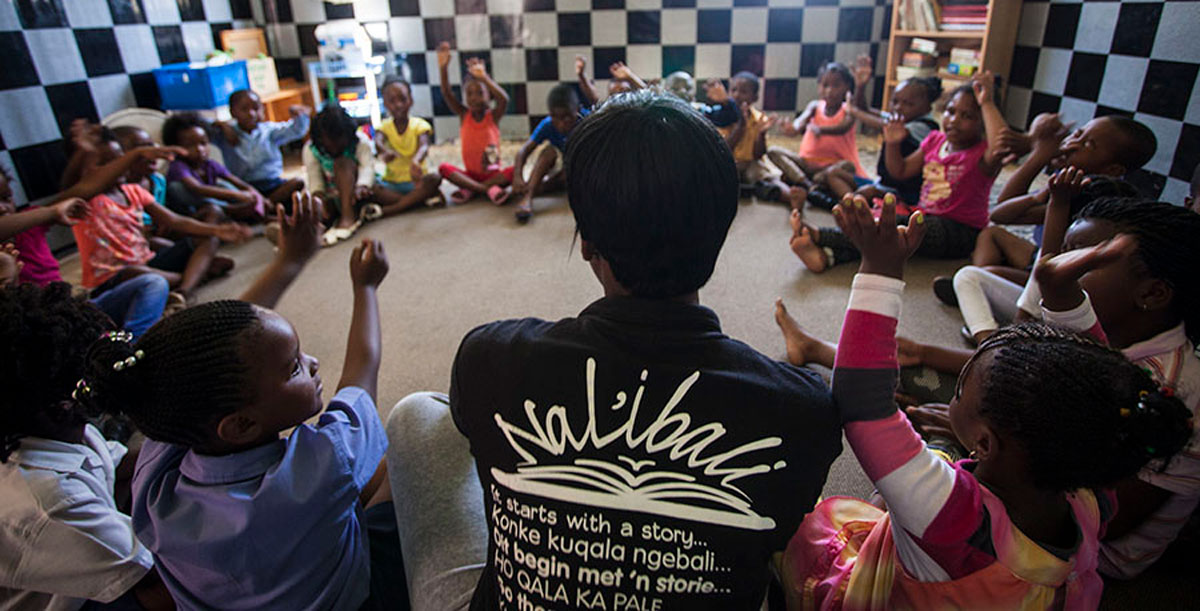 Our KwaZulu-Natal Provincial Support Coordinator and Literacy Mentors share some highlights, challenges and lessons from our 2018 partnership approach.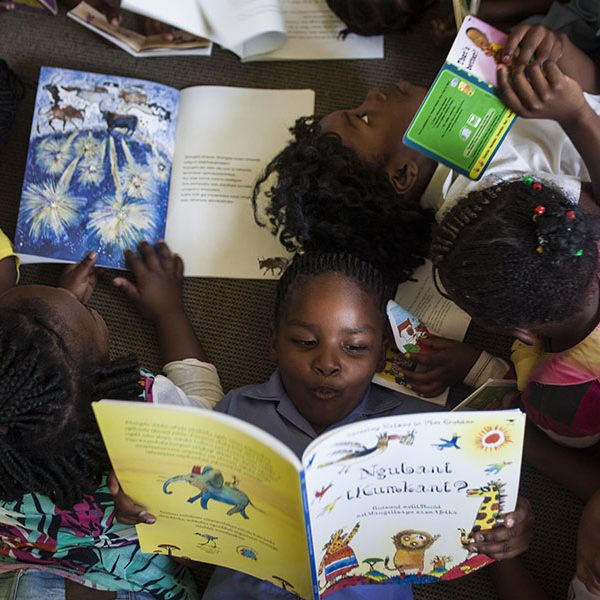 Reading clubs are being actively established in home, school and community spaces.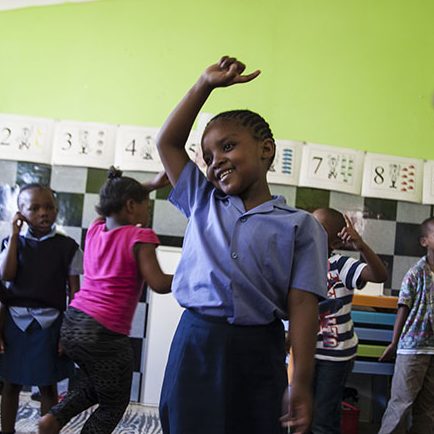 In some districts, youths are engaging with Nal'ibali voluntarily.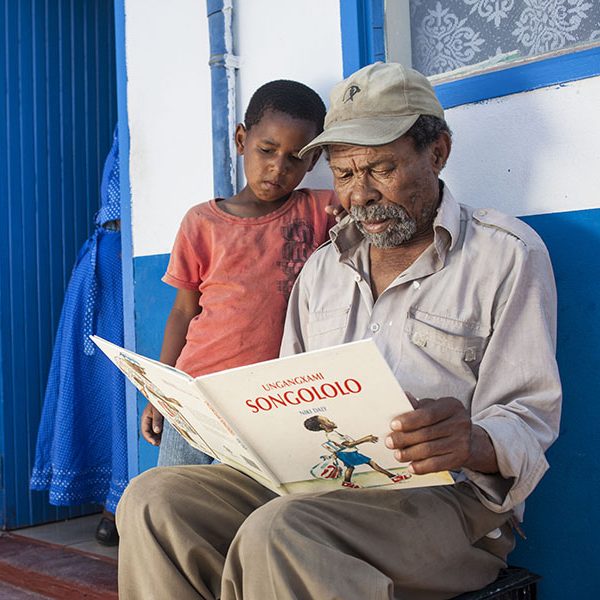 The Nal'ibali campaign is so popular in certain districts that its being extended to neighbouring communities.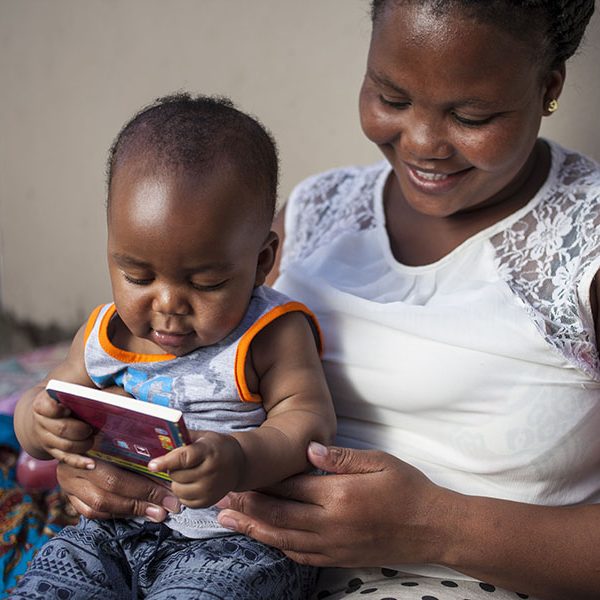 The endorsement of local and traditional leaders has influenced caregivers and communities to buy into the Nal'ibali campaign.
Some schools in the Amajuba district have an "English speaking only" rule, which is at odds with Nal'ibali's approach.

At some schools, resources to sustain the programme after the six-month support period remains scarce, especially for books in African languages.

FUNda Leaders have the expectation that their volunteer work will lead to employment, and when this doesn't materialise, some leave the campaign.
Libraries are not always accessible or open to working with other community-based structures.

Transport is an ongoing challenge as vast distances between schools make mentoring and support difficult.
Lessons learned and exciting opportunities
The field team strongly recommended that Nal'ibali introduce incentives for FUNda Leaders, especially those who are active in literacy development initiatives and Nal'ibali's special events.
Libraries are severely underutilised so different strategies need to be applied to unlock the potential in comparison to other partners. We will work on adjusting and further developing our libraries strategy in 2019.
Positive reception among caregivers and the broader community shows opportunity to do more community work outside institutional settings e.g. training young mothers who have dropped out of school or developing a programme for grandparents who stay with grandchildren.